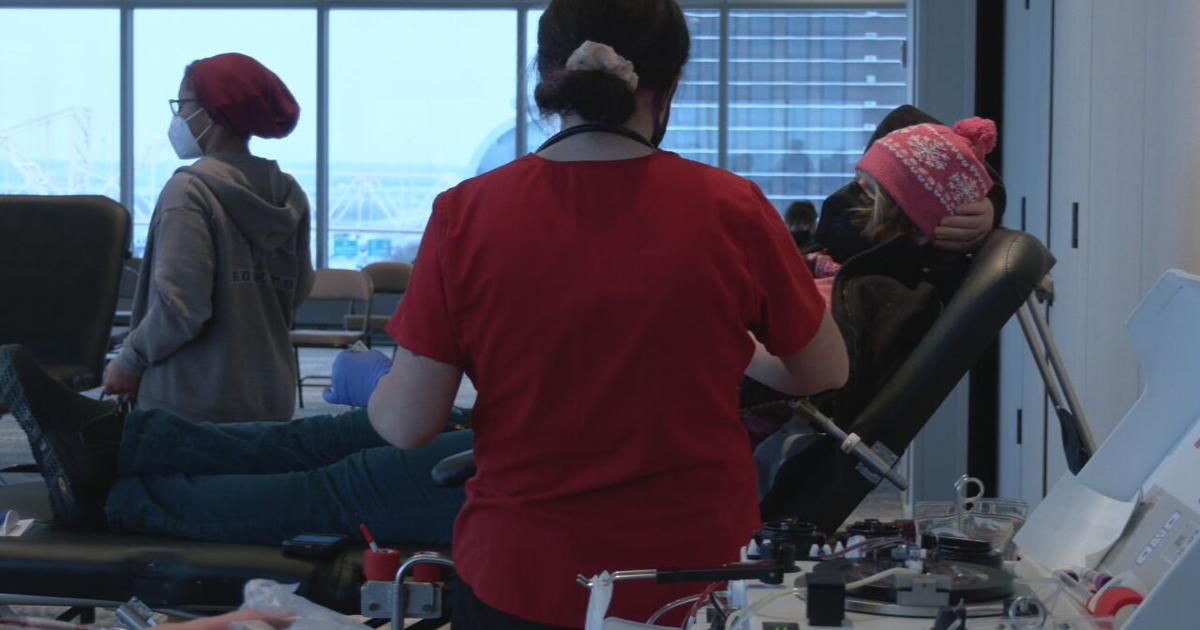 LOUISVILLE, Ky. (WDRB) – Known as "The Greatest" and one of the people of Louisville, his passion for giving was reflected in the building that bears his name.
On Monday, the Muhammad Ali Center in downtown Louisville held its first-ever blood drive in honor of Muhammad Ali, who would have turned 80 on Monday. Ali died in June 2016.
"He loved celebrating it here because we were opening the center up for people to come and visit," Ali's widow, Lonnie, told WDRB News. "When Muhammad left this world, he left it, he believes he left it in a better place than when he found it."
Lonnie Ali spent the day looking at pictures around the building and also rolled up his sleeve to donate blood at the event. She said donations are especially important now because supply levels across the country are extremely low.
To spread the message of helping others, the center held its first blood drive with the American Red Cross.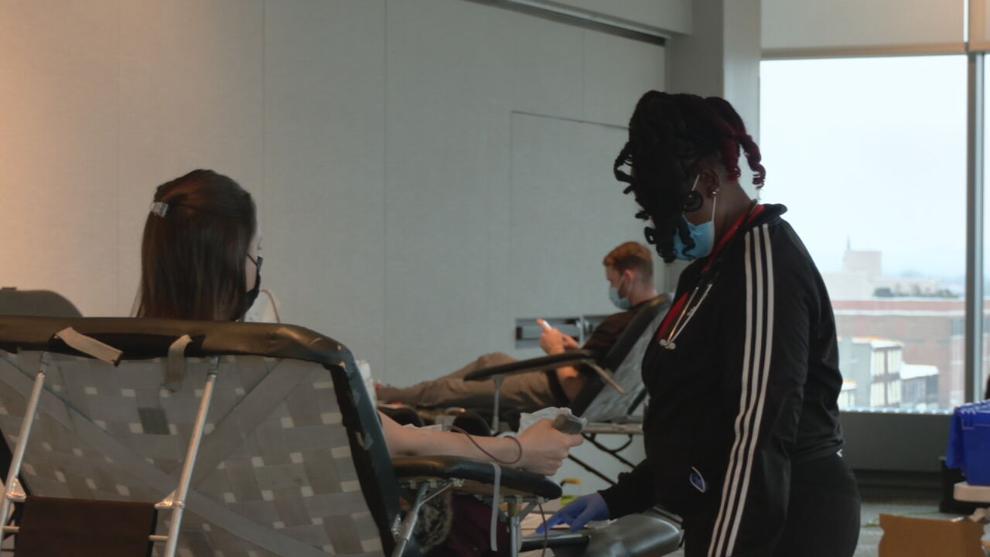 Each of the available slots also filled up throughout the day – the one that coincided with Martin Luther King Jr.'s birthday.
Monday was also momentous for Marilyn Jackson, who assumed her new role as president and CEO of the Ali Center.
"The center was really opened to celebrate these two great men and to really recognize one of their great directors who was giving and giving back," Jackson said.
Also in honor of Ali's birthday, the center received a $2 million donation from businessman Anthony Pratt to be used for the center's future programs.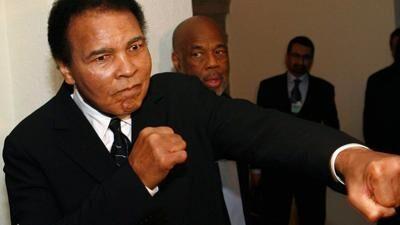 Lonnie Ali said she hoped the blood drive would become a tradition, especially as the need for blood is at an all time high. The Center plans to organize a second tour in June during the Ali Festival.
"The importance of service was heavy on Muhammad's heart and mind and it kind of guided his life," Lonnie Ali said.
Copyright 2022 WDRB Media. All rights reserved.