The event took place earlier this month.
Members of the Cavan Islamic Cultural Society recently organized an exhibition, opening doors for the wider community to learn more about Muslims and their culture.
The event took place at the Cavan Islamic Cultural Society building in Creighan earlier this month.

Previous

Next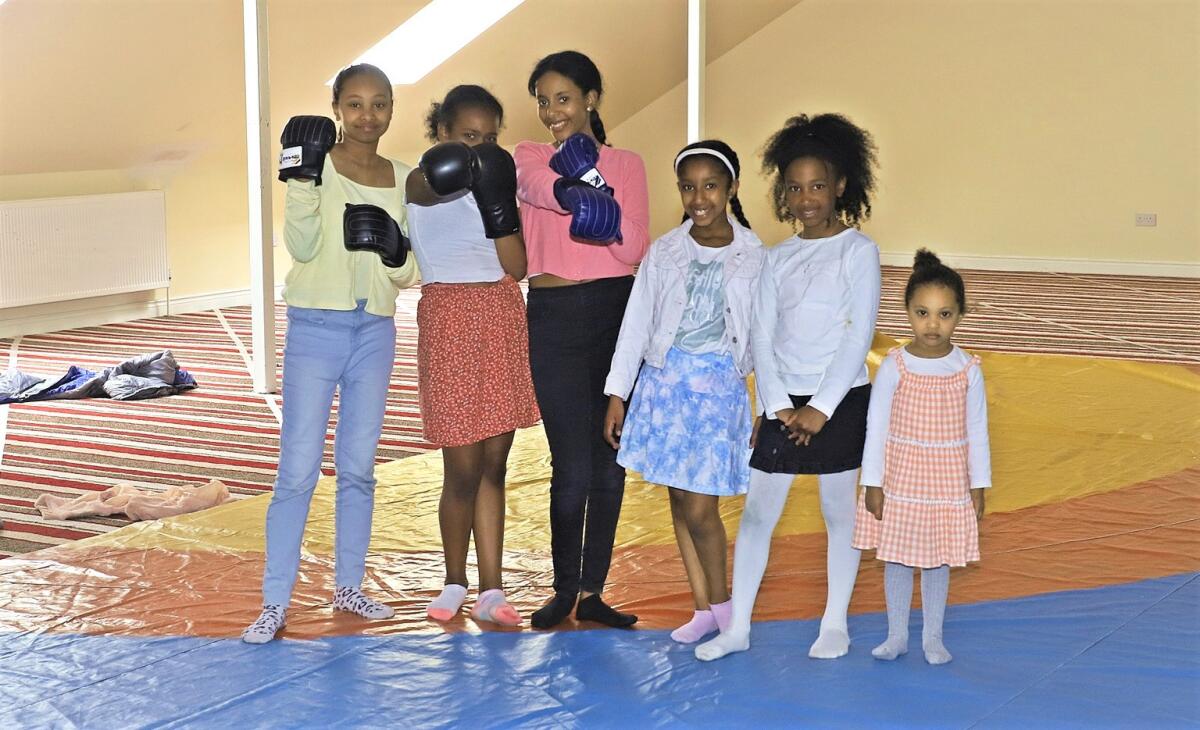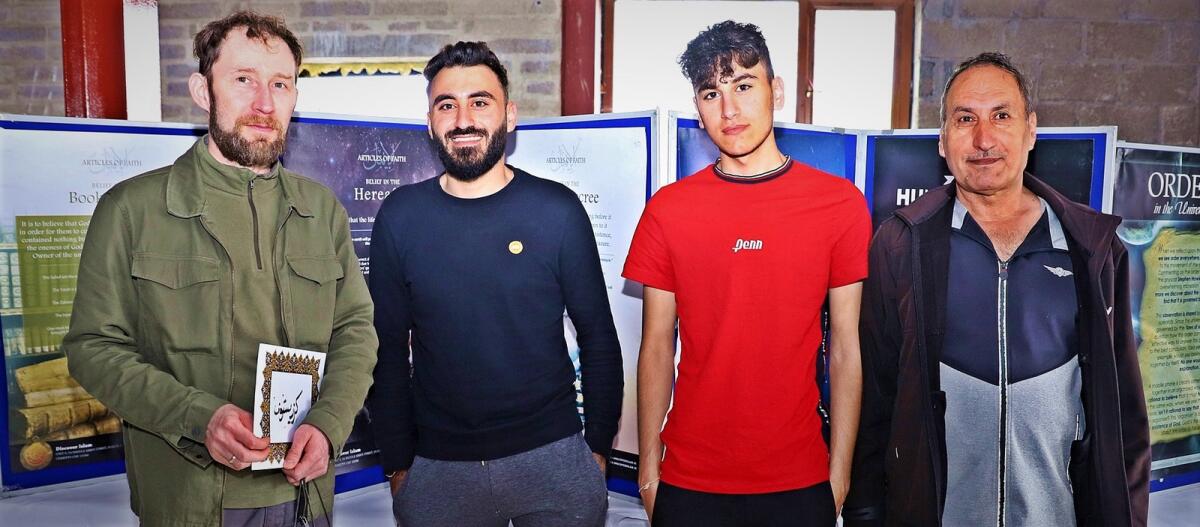 "This exhibition-event provides a platform for much-needed integration into society and communities," said one of the organizers, Imdad Nadeem. "Furthermore, it helps break down barriers and misconceptions about Islam and Muslims. It allows us to fill in the missing gaps with our neighbors, so that we are no longer strangers to each other and build a strong and positive society.The Muslim community, most of whom are entrepreneurs, doctors and professionals in their respective fields, is a very strong part of this beautiful country.