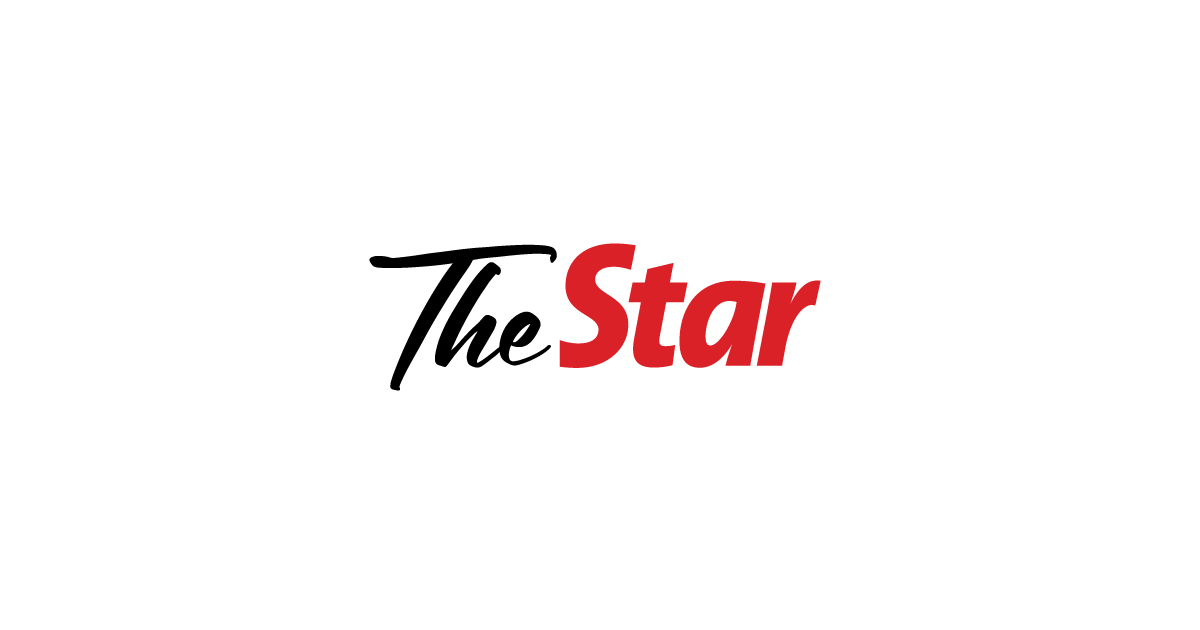 PETALING JAYA: The management and development of Islamic business continues to be a priority with an allocation of RM 1.5 billion under the 2022 budget.
Finance Minister Tengku Datuk Seri Zafrul Tengku Abdul Aziz said a special one-time payment of RM500 would also be made to 70,000 mosque officials, including the imam, the bilal (muezzins), the siak (guardians of the mosque), as well as guru takmir (religious teachers), and teachers Fardhu Ain and Kifayah (Kafa).
"Within the framework of Islamic education, the government will also undertake initiatives such as the construction of a religious secondary school in Labuan at a cost of RM65 million.
"A thousand more takmir gurus will be hired to expand the scope of Islamic teachings from the Malaysian Department of Islamic Development (Jakim) to government agencies such as the Department of Prisons, the National Anti-Drug Agency and the Department of Social Affairs," he said. he declared.
The government will also deploy a fund of RM 10 million to launch SMEs (small and medium enterprises) Halal Wakaf (endowment fund), Agricultural Wakaf and Wakaf for Disasters to produce more farmers and entrepreneurs in the halal industry. , as well as to help them in the event of a claim.
A total of RM145mil has been earmarked for socio-economic programs aimed at uplifting the Indian ethnic community.
This allocation will be channeled to the Malaysian Indian Transformation Unit (Mitra) and the Indian Community Entrepreneur Development Scheme (Spumi) under the National Entrepreneur Group Economic Fund (Tekun), among others.
The Chinese community will receive a special allocation of RM200 million to, among other things, modernize new Chinese villages and finance programs for SMEs.
Tengku Zafrul also announced that RM 10 million will be allocated to encourage children of Sabah and Sarawak to deepen their knowledge of their culture and heritage.
For the Orang Asli community, 274 million RM has been allocated, among other things, to grants and educational assistance as well as social assistance which will benefit nearly 200,000 people.
"Next year the government will also increase the spending money rate for high school students to RM4 per day," he added.
To support the unity program and the culture of community volunteering, the government provided a grant of 6,000 RM for each Rukun Tetangga (KRT), with over 8,000 KRT to benefit from this grant with a total allocation of 50 million by RM.
The government has also set aside RM 50 million for repairs, maintenance and development of places of worship under local authority.
"This provision also covers community activities organized by local residents in conjunction with places of worship," Tengku Zafrul said.