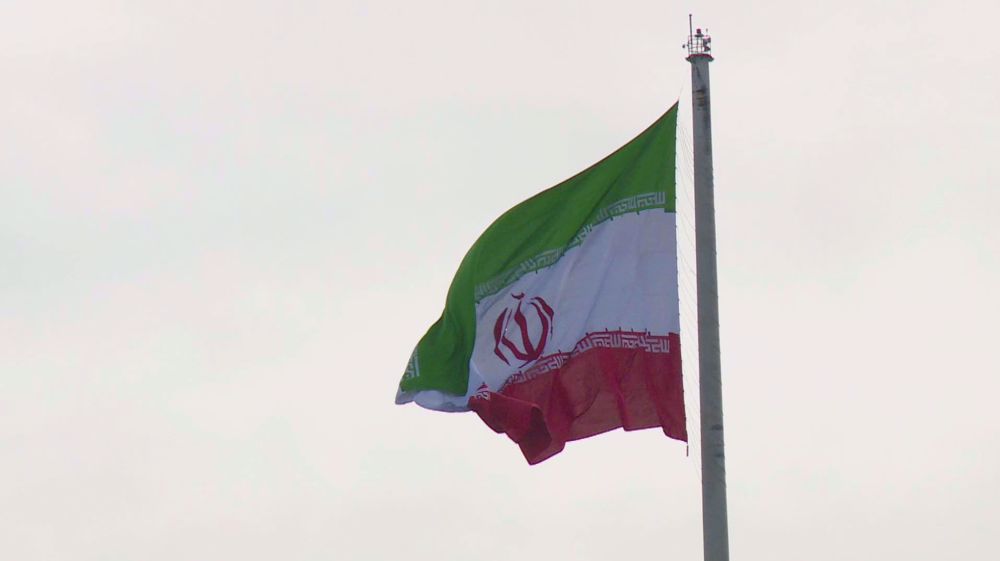 Yusef Jalali
Press TV, Tehran
The Iranian flag was hoisted high in Tehran on a day remembered as a milestone in Iran's history. April 1, 1979 was the day the Islamic Republic replaced three millennia of monarchy in Iran.
It came in a referendum held months after the victory of the 1979 Islamic Revolution that toppled the former Pahlavi regime. The ballots contained "Yes" or "No" to the Islamic Republic, and more than 98% of eligible voters chose to vote "Yes".
The event also invited the ambassadors to Iran who took part to congratulate Iran on the occasion. Led by Imam Khomeini, the Islamic Revolution was driven by anti-imperialist sentiments, as former Iranian monarch Mohammad Reza Pahlavi was seen as heavily dependent on Western powers, particularly the United States.
Iranian officials claim that independence is one of the achievements brought by the Islamic Republic of Iran. Since its establishment, the Islamic Republic has faced many challenges; from the Western-funded war in Iraq to the harsh sanctions imposed on the country by the United States and Europe.
Authorities in the Islamic Republic say the establishment has come of age in its fourth decade of existence and will not bow to Western pressure.
The Islamic Republic revolutionized everything in Iran, even its flag, which once bore the emblem of the lion and the sun as a symbol of the monarchy, and later was replaced by the name of God, Allah; a reflection of the Iranians' Islamic beliefs, which they say were not addressed during the Shah's time.