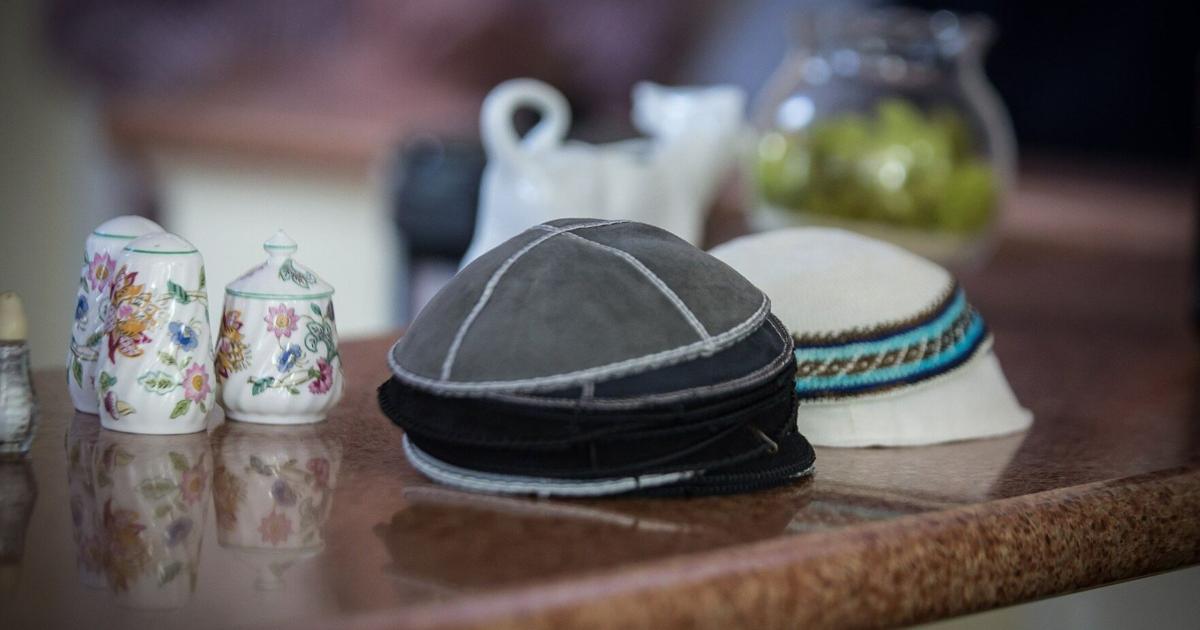 Gov. Mike DeWine on February 28 signed bipartisan state legislation backed by Ohio's Jewish communities into law requiring high schools to meet religious needs, particularly with respect to clothing and head coverings. during sports competitions.
Senate Bill 181, which was also backed by Christian and Muslim groups and the American Civil Liberties Union, won the unanimous support of the state legislature, passing the House 89-0 and the Senate 33-0.
The bill states that "no public or non-public school, school district, interscholastic conference, or organization that regulates interscholastic athletics shall adopt any rule, regulation, or other regulation prohibiting or obstructing the wearing of religious attire. when competing or participating in interscholastic or extracurricular sports. activities, including the requirement that participants obtain prior approval, written waivers or other authorization.
Howie Beigelman, executive director of the OJC, told the Cleveland Jewish News that the issue concerns all religious groups and sends a powerful message.
"Federal and state case law is clear: the rights of individuals to freedom of expression without undue burden are broad," he said. "Congress has even enacted laws that extend this freedom of expression in areas such as local zoning ordinances and the rights of sentenced prisoners to duly certified food and worship opportunities. The US Department of Justice and some state attorneys general maintain offices dedicated to prosecuting free speech violations, including in Ohio. We believe that students who participate in interscholastic sports deserve this right just as much as anyone else. »
The legislation is the result of a 2019 incident when Muslim high school student Noor Alexandria Abukaram was disqualified from her high school cross-country competition for wearing a hijab, and other similar incidents for other students. This brought support for the bill from the OJC, the Council on American-Islamic Relations of Ohio, the evangelical group Center for Christian Virtue, the ACLU of Ohio and the League of Women Voters of Ohio.
At the time, Beigelman testified that it was a matter of First Amendment protections. Moreover, said Beigelman, the legislation sends the message that "hate is un-American."
"I can easily imagine that Jewish students have similar problems," he said, adding, "At a time when there is so much hatred and intolerance," it sends the message that "you are the welcome here and you are equal and you can be whoever you want to be, and whom your faith tells you to be and be a full part of whatever is happening.