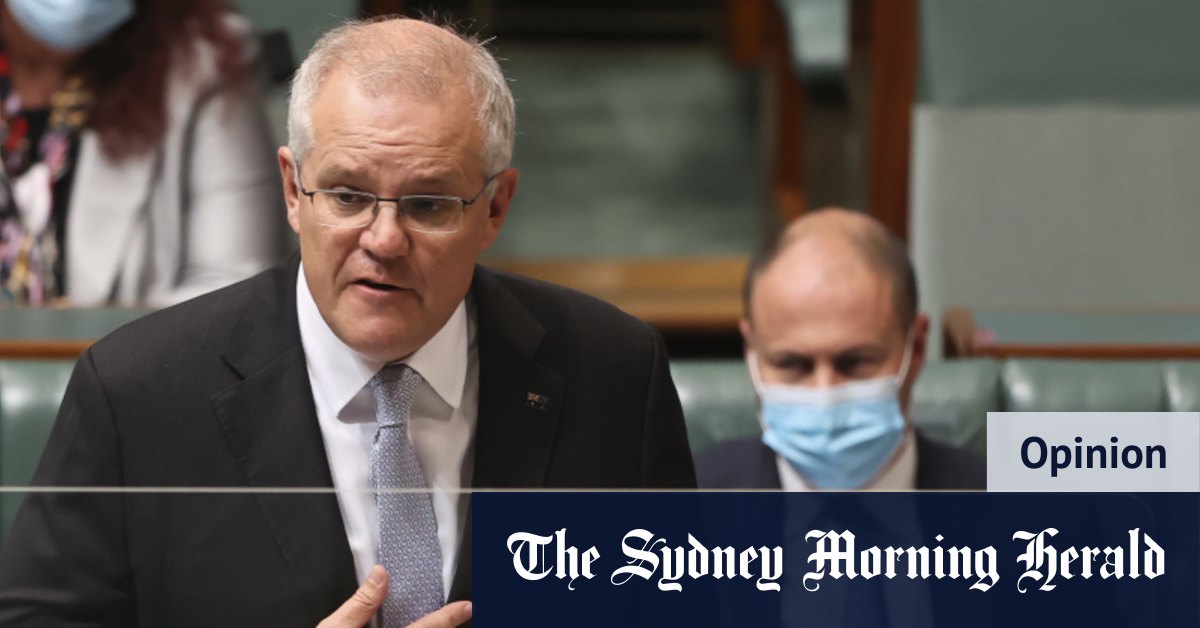 [ad_1]
Our society is a multicultural liberal democracy. It is made up of people of different cultures, religions (and no religion) and races. These attributes are essential to the people that we are. They define us. Our Australia and our humanity bind us together, like so many threads woven together. Yet, in the fabric of our society, one thread is considered less important and little or not recognized: the thread of religious belief, which is essential to the core and identity of so many of us.
As Prime Minister Scott Morrison said when introducing the Religious Discrimination Bill, "our anti-discrimination laws play an essential role in protecting the liberty of our citizens" and yet they do not provide for protection against religious discrimination.
At the Commonwealth and New South Wales level, there is generally no protection against religious discrimination. As a result, people of faith who are discriminated against on the basis of their religious beliefs or practices have little or no legal recourse. This includes public places and workplaces.
In the above context, the presentation of this bill is important. It extends protection to religious belief, something that other attributes such as gender and race have enjoyed for many decades. This is all the more important in states such as New South Wales and South Australia, where there are no protective laws against discrimination based on religious belief.
If a person in New South Wales is discriminated against because of their race, gender, disability, family responsibilities, marital status, sexuality or age, they are protected by under anti-discrimination law. If the discrimination is based on religious identity, they have no protection.
In the workplace, even the Fair Work Act offers little protection. While this federal law protects against religious discrimination in the workplace, section 351 (2) makes it clear that such protections do not apply to an act that is "not unlawful under any law. anti-discrimination in force in the place where the action is taken ". . In other words, they do not apply, for example, in New South Wales.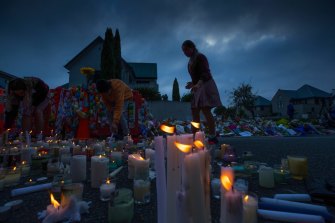 For believers, the expression and manifestation of this faith is essential to their very identity and person. There are many anecdotal accounts (some received by the Australian National Imams Council) of Australian Muslims, especially women, who are discriminated against because they choose to reflect their faith. This can be by wearing a veil, participating in congregational Friday prayers in a mosque, or fasting during Ramadan. Typically, people who experience discrimination tend to be people who don't have the same platform or voice as so many of us, let alone the protections provided by law.
The deadly Christchurch Mosque shootings in 2019, in which 51 men, women and children were shot, increased anxiety among Muslims in Australia. The victims were people who identified with reference to their faith and religious practice and they were murdered for this.
[ad_2]