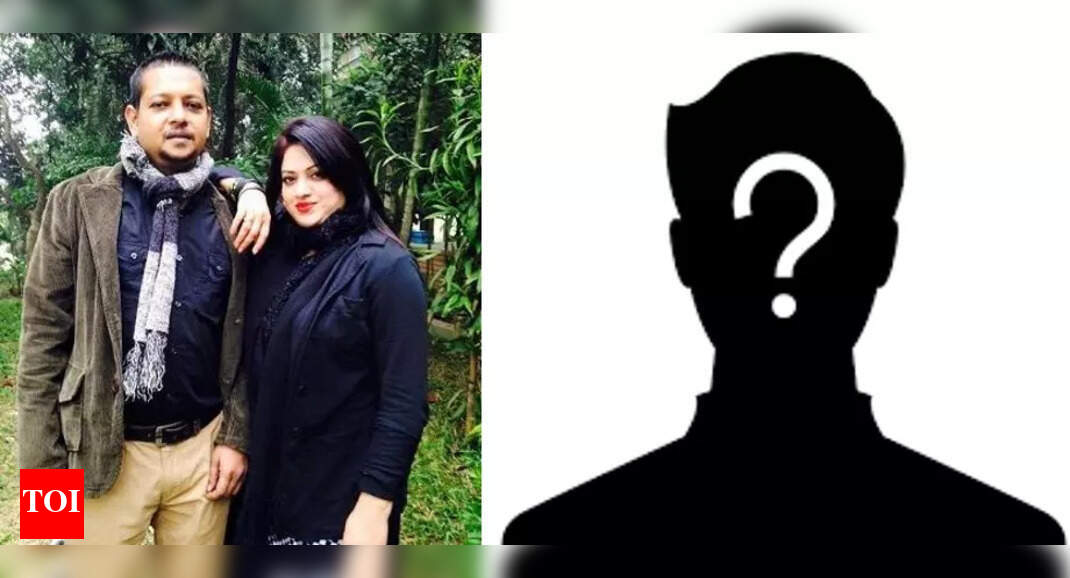 Popular Bangladeshi actress Raima Islam Shimu, who went missing on the morning of January 16, was found dead in the suburbs of Dhaka on January 17. Raima's corpse, with so many wound marks, was found in a bag. Preliminary investigation by local police revealed that she may have been killed elsewhere and her body dumped near a bridge in Keraniganj. Later, on January 18, Raima
Islam
Shimu's husband Shakhawat Ali Nobel finally confessed to his involvement in his wife's murder after being questioned for hours.
Not only Shimu's husband, Nobel, but one of his friends, Abdullah Farhad, was also taken into custody for further questioning. Raima Islam Shimu's corpse was sent to Sir Salimullah Medical College Hospital for an autopsy on Tuesday as it showed multiple wound marks.
While the reason for this murder is not yet known, several media outlets in Bangladesh suggest that there might be a family feud that triggered such a heinous act. There are also reports that a well-known Bangladeshi actor may be involved in the murder case. Shimu was a member of the Bangladesh Film Artists Association and the police investigation is looking at all possible options that may be related to the case. A Bangladeshi daily claimed that this influential actor is also a member of the Bangladesh Film Artists Association.

Shimu lived with her husband and child and she disappeared on Sunday morning. Later, his family filed a missing diary, suspecting something was wrong.
Raima Islam Shimu made her acting debut in the 1998 film "Bartaman" and has since starred in no less than 25 films and a few TV shows.