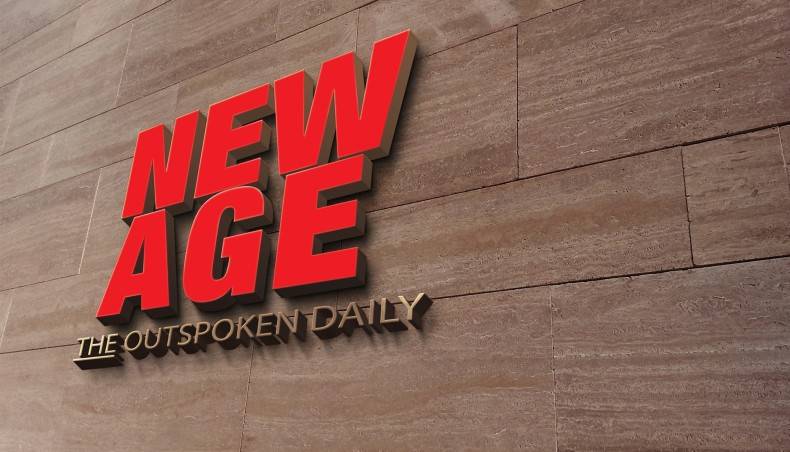 Standard Chartered Saadiq Bangladesh has been recognized as "Best Islamic Bank for Digital CX (Customer Experience)" in Bangladesh at the Digital Banker's Digital CX Awards 2022, according to a press release.
Standard Chartered Saadiq Bangladesh has recently launched several notable products and services. From 2021, Saadiq customers will be able to enjoy the benefits of real-time integration (RTOB). With RTOB, customers can open an account in less than seven minutes from anywhere, anytime.
Standard Chartered Saadiq is the only international Islamic banking proposition in Bangladesh for individuals and businesses. Its network covers Asia, Africa and the Middle East.
In recent years, it has been celebrated as Bank of the Year, Best Country Transaction and Best Sukuk at Asset Triple A Islamic Finance Awards, Best Islamic Bank in Bangladesh at Banker's Islamic Bank of the Year Awards and Best Retail Bank Islam in Bangladesh. by The Digital Banker at the Global Retail Banking Innovation Awards.
– New Age