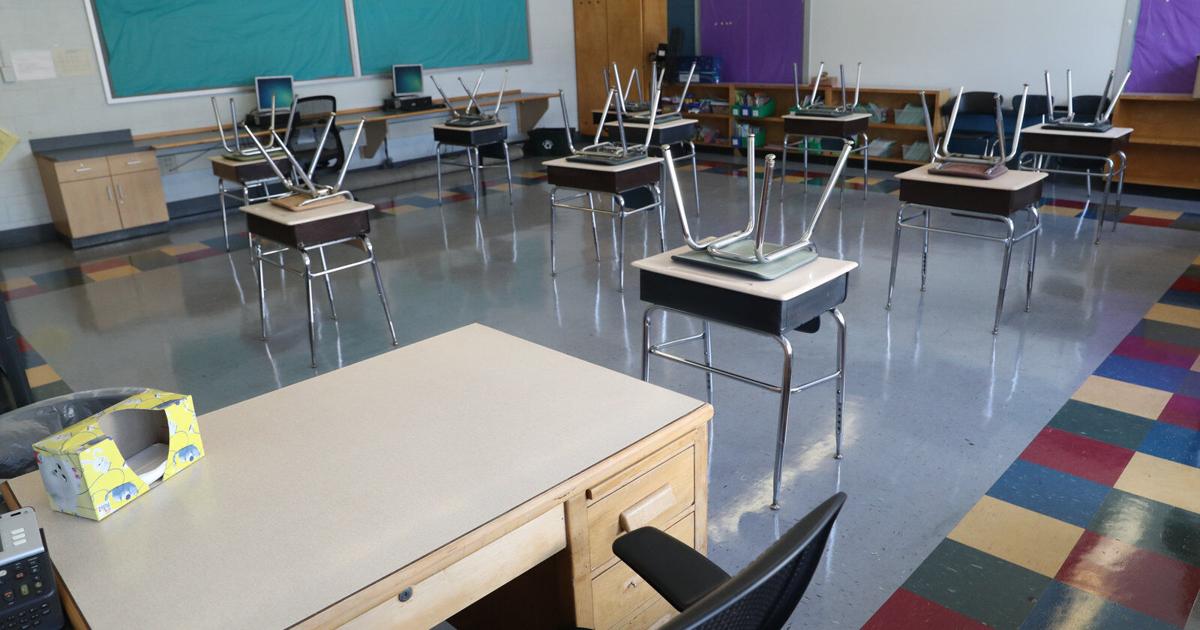 Eid-ul-Fitr is the day following the end of the month of Ramadan, which Muslims observe each year to acknowledge Allah's revelation of the Quran to the Prophet Muhammad. This year, Eid-ul-Fitr in the United States begins on the evening of May 2 and ends on the evening of May 3.
Eid-ul-Adha marks the end of the Hajj pilgrimage to Mecca in Saudi Arabia. Eid-ul-Adha this year begins at sunset on July 9 and ends in the evening of July 10.
The large number of Muslims moving to Buffalo from New York prompted the proposal to add both Muslim holidays to the school calendar, said Abul Hoque, an intern in Bollman's office who also works at the Buffalo Islamic Cultural Center.
New York City Public Schools added both Muslim holidays to their holiday calendar in 2016.
Students in cities in Michigan and New Jersey also have days off, and Islamic newcomers to Buffalo wonder why the same thing isn't happening in Buffalo, Hoque said.
"So we said, 'Why don't we let it go since a lot of people are asking?' "The city of Buffalo is the second largest city in the state. Why not move on? Let's see. Let's try."
The proposal would not require approval from the New York State Department of Education. The school board has the authority to develop a schedule, but it must meet state requirements for days and hours of instruction in a year. There are also limitations on the number of holidays the district can include due to contract restrictions with the Buffalo Teachers Federation.