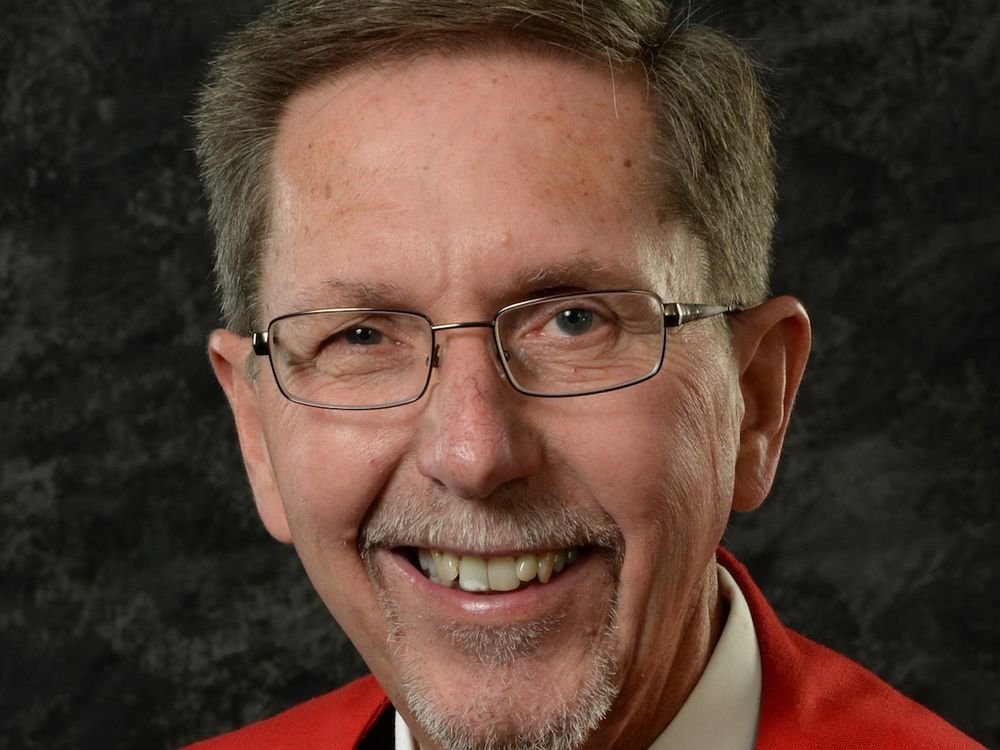 Content of the article
Misogyny. It's not a nice word. It literally means hating women. Historians and sociologists use it to refer to individuals and systems that persecute, abuse or discriminate against women.
Content of the article
One of the hoped-for consequences of the so-called war on terror has been the easing of restrictions on women in the Middle East, particularly under the Taliban in Afghanistan. For years, women lived under a regime that regulated their behavior and restricted their activities in the name of Islamic fundamentalism. There has been some success. For a time, even on the streets of Kabul, women appeared in public with their hair uncovered. But then Canadian and other forces left the country, the Taliban returned to power, and the oppression of women resumed. This misogyny resonates in Iran and some other Muslim cultures.
The leaders of these governments would vehemently deny that they hate women. Yet when it comes to women, their oppression, suppression, and subjugation must look like hate.
Content of the article
Jesus, on the other hand, loved women. He valued them. He respected them. The Bible leaves no doubt.
When he recruited followers, there were women like Mary Magdalene as well as men. In a society where religion and politics were the exclusive domain of men, Jesus included women.
When he came upon a mob of men about to stone a woman for her "sins," he demanded that his persecutors judge themselves by the same standard. In a society where sex meant double standards, Jesus demanded equal treatment.
When his disciples started chasing away some women who wanted to bring their children to Jesus, he ordered them to make room for them in front of the men. In a society where women and children were the last, Jesus made them his priority.
Content of the article
At Jacob's well, he shocked his disciples by engaging in conversation with a pagan woman. In a society where men were in charge and women knew their place, Jesus made her feel that her opinions and beliefs were important.
Jesus treated women with a love expressed in respect and equal opportunity. But that didn't stop us from using his name to justify our own story of misogyny.
The fundamental beliefs of any culture are revealed in the rites and rituals of its religious traditions. Think about what our culture considers a "traditional" wedding. The bride is wrapped in white. Her family wants everyone to know that she is grade A, number one, without blemish or impurity, an award her husband must cherish. I never understood why the groom wears black. Does its purity matter? Or is he just in mourning?
Content of the article
Traditionally, the bride's head is covered. In fact, until recent generations, all women had to cover their heads during worship. The veil over her face is lifted by the groom, beaming like the child unwrapping the most beautiful gifts on Christmas morning.
Our marriage traditions reflect a culture in which a woman had no identity or legal value except through her relationship with a man. She was literally her father's daughter until she became her husband's wife. Naturally, then, she is delivered to the driveway by her father and presented to her new "owner." Otherwise, why would the minister or the priest announce: Who GIVES this woman to be married to this man? Then, to reflect this change in identity, she naturally changes her name to her own.
Content of the article
Such "traditional" language is rare in weddings today, but many traditions live on. They remind us that we are a culture in which, for the first half century of Canadian history, women had no legal identity of their own. They could not hold public office or even vote. Marriage traditions reflect how our culture viewed – and often still views – women's work as less valuable than the same work of men. And ours is still a culture in which many men react to discussions of women's rights like bulls to a red flag.
The treatment of women by the Taliban and other Muslim fundamentalists is a humanitarian disgrace. Most Islamic scholars call it an abomination before God.
But before we get too comfortable in our self-righteousness, we had better carefully consider the place of women in the laws, rituals, and practices of our own culture.
We better check to see if the women among us experience love expressed in respect and equal opportunity. Or just another kind of misogyny.
By Reverend Ed Bentley, United Church of Wellington