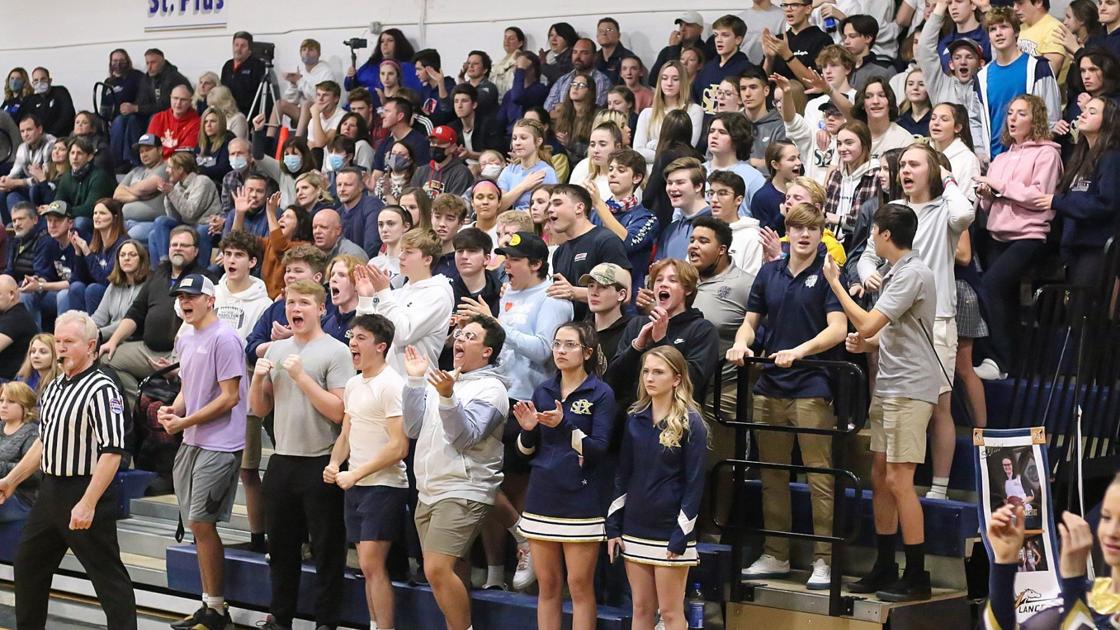 Tribune Publishing Co. announced on Tuesday that its largest shareholder, Alden Global Capital, will buy shares it does not already own in the company at $ 17.25 each in cash and turn the owner of the Chicago Tribune into a private company.
Alden's offer represents a 45% premium over the closing price of the Tribune common stock on Dec. 11, the publisher said in a statement.
The hedge fund, known for its hostile takeover bids on publishing companies, held a 32% stake in Tribune before the deal.
Tribune Publishing, which also owns the New York Daily News, the Baltimore Sun, the Orlando Sentinel, the South Florida Sun-Sentinel, and the Hartford Courant, saw revenue decline this year as the COVID pandemic -19 hits the publishing industry.
The company's board of directors approved the takeover on Tuesday following a recommendation from a special committee it formed in December to act on its behalf with respect to Alden's offer.
Along with the buyout, Alden also signed a non-binding condition sheet to sell The Baltimore Sun to Sunlight for All Institute, a public charity formed by Stewart Bainum Jr., the Baltimore Sun reported.
The transaction is expected to be finalized in the second quarter of 2021, the publisher said.
Launched in 2007, Alden owns approximately 200 publications through an operating company known as MediaNews Group. Its major newspapers include the Denver Post, the San Jose Mercury News, and the St. Paul Pioneer Press.
The hedge fund has been criticized for massive layoffs in its newspapers. The flashpoint was news from March 2018 that the Denver Post, which Alden has controlled since 2010, was going to lay off 30 employees in a newsroom that had already fallen from 250 to less than 100 employees.
Alden acquired its stake in Tribune Publishing in November 2019, primarily by buying out the stakes of former non-executive chairman Michael Ferro. In total, Alden bought 11.5 million shares of Tribune Publishing for $ 145.4 million.
Jon Schleuss, president of NewsGuild-Communication Workers of America, whose locals represent newsroom workers in Chicago, Baltimore, Hartford, Orlando and other cities, raised concerns about the deal and said the union would review the details of the deal once it is finalized. published.
"Alden has a habit of sinking newspapers into the ground," Schleuss said. "It's not good for the workers, the company, the shareholders or the communities."
At the same time, Schleuss praised Bainum's efforts to return the Baltimore Sun to local ownership. "We need more people to step in and really invest in truly local news that is accountable to our communities," Schleuss said.
Reporting from Reuters, The Chicago Tribune via TNS and Post-Dispatch.
Originally posted Tuesday at 6.30 p.m., updated Wednesday at 5 a.m.
—From wire and staff reports